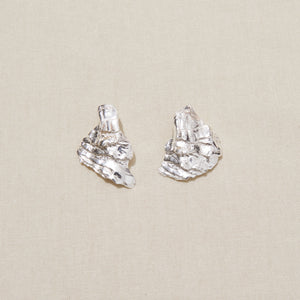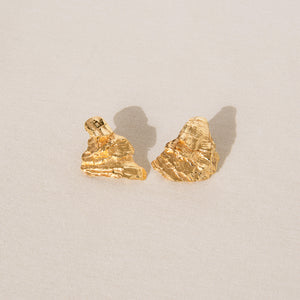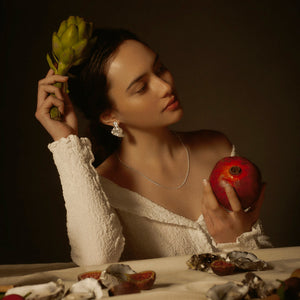 Crustacean Studs
From $258.00 USD - $285.00 USD
The Crustacean studs are part of the 'Aphrodisiac' collection. 
Sculpted around the intimacy between jewellery and its wearer, this odd pair of studs are made in reference to the ultimate Aphrodisiac, the oyster. They are part of an ever-expanding exploration of shells and the sea.
Also available in smaller Crustacean Earrings, Bivalve Studs and ring and necklace forms.
Details
Material
Shipping