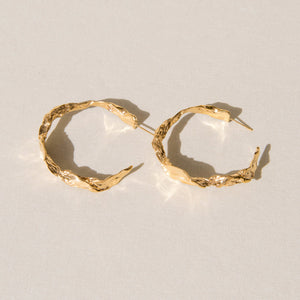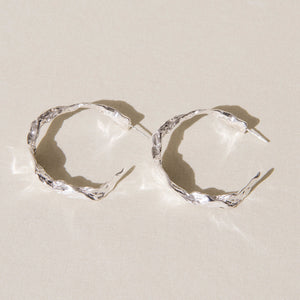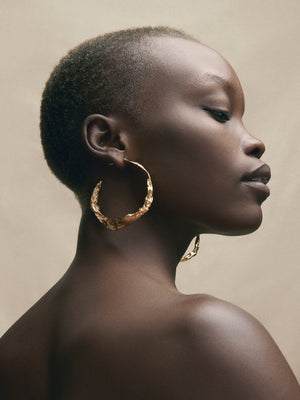 Edith Hoops
From $340.00 USD - $374.00 USD
The Structured Hoops are part of the 'Accidental Form' collection.
Centred around the process of creating sculptures which then interact with other materials to take on a life of their own.
The Edith hoops are like the older sister to the Structured Hoops; they are bigger, louder and an unmissable statement piece for a hoop wearer.
Details
Material
Shipping